Marni Halasa believes you deserve a City Councilmember, who will answer to the people.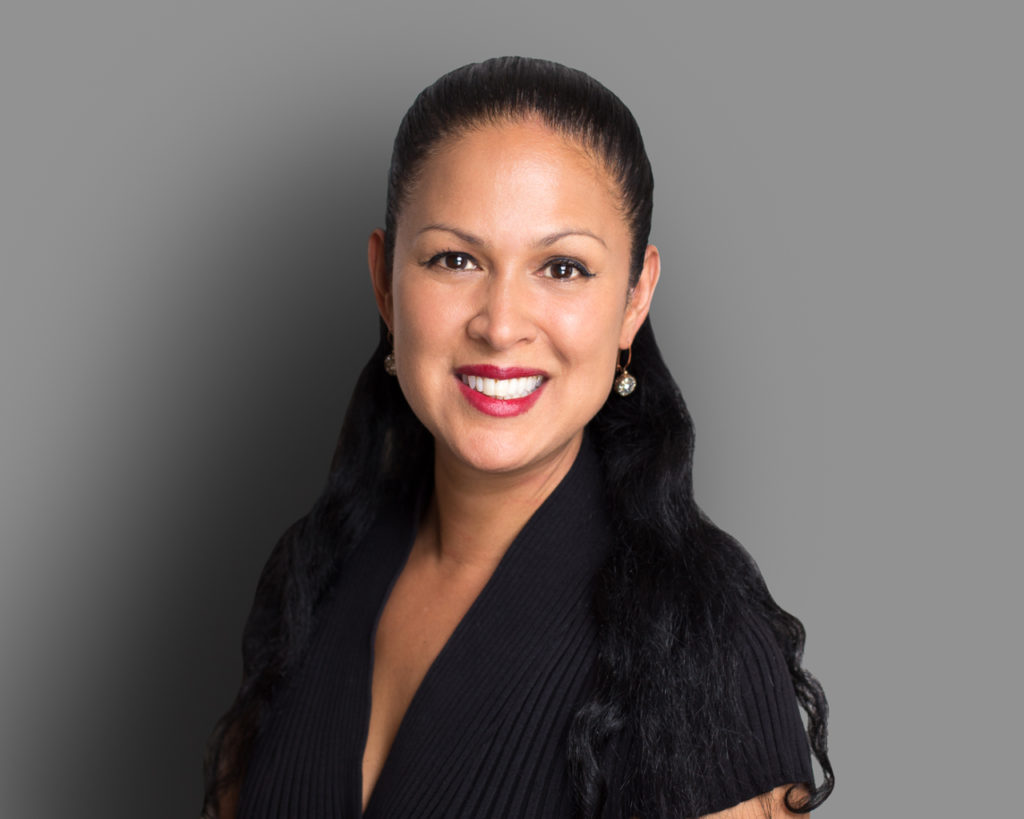 If you want things to change, you have to stop doing the same thing over and over again.
Hi, my name is Marni Halasa. I am running for public office to represent the West Village, Chelsea, and Hell's Kitchen in the New York City Council. My ballot will appear under the Eco Justice Party.
I believe that there is progressive reform work that has been left undone since 2013. Four years ago, 85% of Democratic Party primary voters voted against the former holder of this City Council district seat when she ran for mayor. Many reasons have been cited for this. I direct you to this editorial analysis published in Gay City News.
The political analysis in that editorial proved that there was a political disconnect between a candidate having the support of the City's powerful élites, versus a candidate, who had the backing the people.
Besides seeing it in the 2013 Mayor's race, we saw that pattern repeat itself in the 2016 Presidential race. Just because a candidate has the backing of powerful élites, that's not enough to guarantee an electoral win.
This year, I'm running for City Council against Councilmember Corey Johnson, who has the backing of the City's powerful élites. He has sought so much of their backing that he is reportedly running a parallel campaign to become the next City Council speaker. Do you remember how much attention the last City Council speaker representing this district paid to the major problems affecting you and your neighbors ?
I'm running as a third-party candidate, because I believe that the two-party system has failed us. Even when we live in a one-party City, the dominant party seems to fail us.
Nobody has sought a new Level I Trauma Center to replace St. Vincent's Hospital. Nobody does anything about the relentless gentrification that luxury condominium developments are bringing to the neighborhoods in this City Council district. Nobody cares about the empty storefronts that litter our streets, often for years, because greedy landlords are warehousing empty stores out of speculation for higher future rents. Each Councilmember elected in this one-party City appears to turn a blind eye to the issues that really affect us.
It's time for a change.
About Marni Halasa
Marni Halasa is a passionate lawyer, journalist, professional figure skater and political activist/performance artist with national and international media acclaim for her protest art. With her protest consulting group, she has also organized protests and taught high school students the importance and art of the protest. She has also collectively organized independent contractors to have more of a voice in the workplace. After years of genuine activism as one of NYC's most recognized protesters, she is a candidate for City Council District 3 running as an independent on the Eco Justice Party line, inspired by the Green Party platform of ecological, economic and social justice. She recently was endorsed by the Small Business Congress for her support of the Small Business Jobs Survival Act.
As a professional figure skater and coach at Sky Rink at Chelsea Piers, Marni coaches the United States Figure Skating nationally-ranked Theatrical Showcase Team, the Sky Rink All Stars, the longest-running children's skating theater in New York City. Previously, she was an editor and reporter for The New York Law Journal, the Bond Buyer, Litigation Management, Fixed Income Daily. She achieved a M.S. at the Columbia University Graduate School of Journalism, a J.D. University of Pittsburgh School of Law and a B.S. degree at Carnegie-Mellon University. Together with her husband, Peter Cecere, they own, Red Eye Coffee, a small coffee shop on 9th Avenue and West 34th Street.